SNAIL MAIL & MAIL ART + VISUAL POETRY ART CALL
START 2019/10/04 – END 2020/10/31
« Il progetto, ispirato alla mail-art e alla poesia visiva e concreta, ha voluto soprattutto raccogliere le voci dei giovani artisti, dei nativi digitali e degli studenti d'arte che quotidianamente, giocando con la tecnologia, riscrivono l'immaginario del sesso. È stato quindi una sorta di rimescolamento di discipline e di anime ed aspirava a diventare una fotografia, un archivio, uno stato dell'arte. È stato perciò aperto un intero anno, per consentire una raccolta esaustiva sul tema; i curatori hanno pubblicato tutti i lavori senza alcun tipo di censura. Hanno partecipato al progetto 175 artisti da ogni parte del mondo, con un massimo di tre lavori ciascuno ».
Romeo Traversa / Rebecca Nerini
The project is inspired to visual poetry and concrete poetry and it wanted to collect young artists', digital natives' and art students' voices, who daily rewrite the imaginary of it, playing with technology. It was a mashup of disciplines and souls and it aimed to become a picture, an archive, a state of art. It was open a whole year. The curators published their works without any censorship. 
175 artists from around the globe took part to the project, with a max of 3 artworks per person
.
ROMEO TRAVERSA
è un artista visivo, grafico freelance e professore di grafica e comunicazione visiva nelle accademie di belle arti e nelle università private in Italia. Ideatore e direttore creativo di SEND ME NUDE LETTERS, ha gestito il sito ed il gruppo Facebook. È presente anche come artista in catalogo. / 

Is a visual artist, freelance graphic designer and professor of graphics and visual communication in fine arts academies and private universities in Italy. Author and creative director of SEND ME NUDE LETTERS, runs the website and the Facebook group. He is also present as artist in the catalogue.
REBECCA NERINI
 è un'artista digitale 🖌️🖥️ e lavora come graphic designer. Possiede i diplomi in Net Art (2020) e in Arti Multimediali (2018) ottenuti all'Accademia di Belle Arti di Carrara👩‍🎓🎓. Ex studentessa Erasmus presso UPV Valencia e UCM Madrid, è appassionata di meme e lingue. 
Art director di SEND ME NUDE LETTERS, ne ha realizzato logo e comunicazione
. È presente anche come artista in catalogo 🎨. /  Is a digital artist that works as graphic designer 👩‍💻💎. She holds a MA Degree in Net Art (2020) and a BA Degree in New Media Arts (2018) from ABA Carrara. Former Erasmus student 🇪🇺 at UPV and UCM, she's a meme & language enthusiast 👾🇬🇧🇪🇸. 
Art director of SEND ME NUDE LETTERS, realized the logo and the comunication
. She is also present as artist in the catalogue.
SCENARIO – TEMA / 
SCENERY – THEME
L'immaginario del sesso mediato dalla tecnologia (dick picks, "send me nudes" memes, AirDrop, porno diffuso, ecc.), violenza di genere e infine il grande tema del nudo - sia accademico che quotidiano, personale.
CURATORI

Romeo Traversa, Rebecca Nerini


INIZIO

2019/10/04 – 

TERMINE

31/10/2020
INVIO OPERE A PARTIRE DAL

04/10/2019


INVIO MASSIMO

3 OPERE 
TECNICA E DIMENSIONI LIBERE, DIGITALE O ANALOGICO
NESSUN COMPENSO, NESSUNA GIURIA, NESSUNA VENDITA
ESPOSIZIONE ONLINE Sito Web + Social + Catalogo digitale
TUTTE LE OPERE SONO STATE INVIATE PER POSTA TRADIZIONALE O E-MAIL
Le opere sono state pubblicate per un intero anno sul sito: www.sendmenudeletters.com (ora chiuso), richiamate sul gruppo Facebook: SEND ME NUDE LETTERS (BARELY LEGAL) – bloccato da FB – e SEND ME NUDE LETTERS / BACKUP GROUP e su Instagram: @send_me_nude_letters. È in corso la realizzazione del catalogo digitale.
The imaginary of technology-mediated sex (dick picks, "send me nudes" memes, AirDrop, widespread porn, etc.), gender violence and finally the great theme of nude – both academic and daily, personal.
CURATORS

Romeo Traversa, Rebecca Nerini


START

2019/10/04 – 

DEADLINE

2020/10/31
SUBMISSION START FROM

2019/10/04


SUBMISSION

Max 3 works 
FREE TECHNIQUE AND SIZE, DIGITAL OR ANALOGIC – NO FEES, NO JURY, NO SALES
PUBLICATION ONLINE  Website + Social + Digital catalogue
ALL WORKS MUST BE SENT BY TRADITIONAL SNAIL MAIL OR BY E-MAIL
The artworks was posted on the website, on the Facebook group, on Instagram and the realization of the digital catalogue is in progress.
PIANO EDITORIALE / 
EDITORIAL PLAN
SITO
(ora chiuso). Pubblicazione settimanale delle opere ricevute. Nella sezione ARTWORKS le gallery degli artisti. Il logo PARENTAL ADVISORY segnalava contenuti espliciti.
IL GRUPPO FACEBOOK
 Pubblicazione delle "PICK OF THE WEEK", una selezione settimanale di 3 artisti. Inoltre post relativi agli argomenti tratti nella sezione REFERENCES del sito + altri contributi interessanti segnalati dai nostri amici più attivi (nude references! 😀)
INSTAGRAM
 Post con i nomi degli artisti, tag ai loro profili e siti + alcuni dettagli delle opere (a causa delle severe linee guida della community). Sia nel feed che nelle storie, contenuti visivi correlati agli argomenti trattati sul gruppo FB e presenti sul sito nella sezione REFERENCES. 
FRESH MEAT 
È stata una campagna di sensibilizzazione rivolta soprattutto gli studenti delle scuole d'arte e delle accademie. Carne fresca! 😀 Abbiamo mescolato mail-artisti, poeti visivi, nativi digitali e chiunque ne avesse voglia!
CATALOGO DIGITALE
La mostra è stata online per un anno. È in corso la realizzazione di un catalogo digitale.
WEBSITE
 (closed) Weekly publication of the received artworks. In the ARTWORKS section each artist has his/her own gallery. If needed, the PARENTAL ADVISORY logo appeared on the cover.
FACEBOOK GROUP 
Publication of the "PICK OF THE WEEK", a weekly selection of 3 artists, which doesn't take into account the order of arrival of the works. Moreover, you will find various posts related to the topics covered in website section REFERENCES + other interesting contents suggested by our friends (nude references! 😀)
INSTAGRAM
Post with the artist's names, tag to their profiles and websites + some details of their artworks (due to the community's strict guideline). Both on the feed and the stories, visual contents linked to the threads on the Facebook group and on the website in the REFERENCE section.
FRESH MEAT
  Was an awareness-raising campaign aimed primarily at students. We want fresh meat! We wanted to mix visual artists and poets with digital natives!
DIGITAL CATALOGUE 
The exhibition was available online for a year. A digital catalogue is in progress.
ARTISTI IN MOSTRA
/

ARTISTS ON EXHIBITION
COMUNICAZIONE /

ADV + PUBLISHING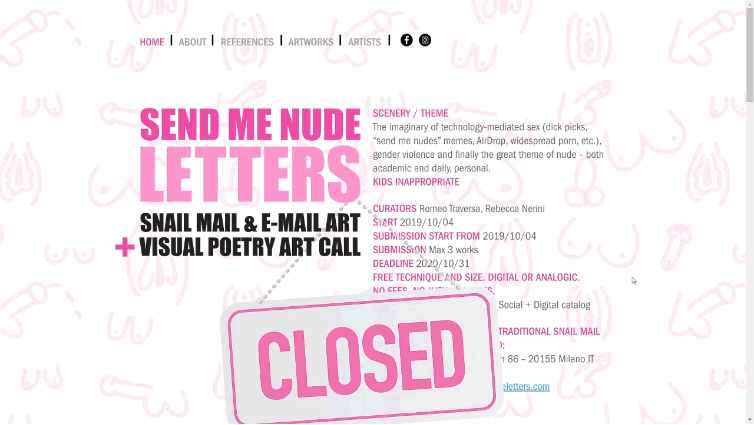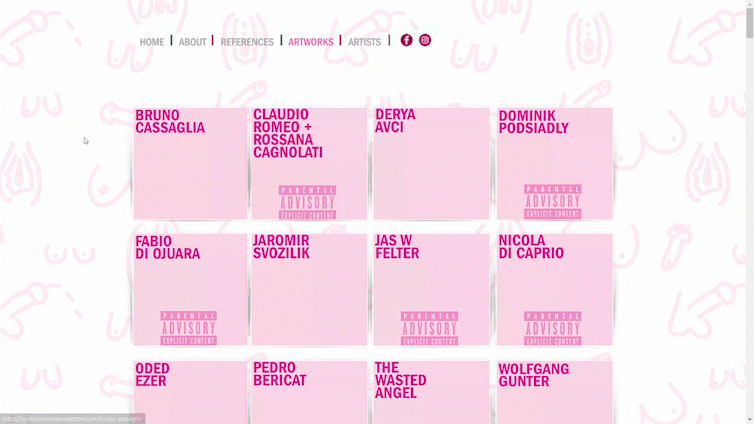 Nicolò Forcieri, extract from the 1st level academic thesis in Net Art Technologies, ARTifici,
Academy of Fine Arts of Carrara, AY 2019/202
​​​​​​​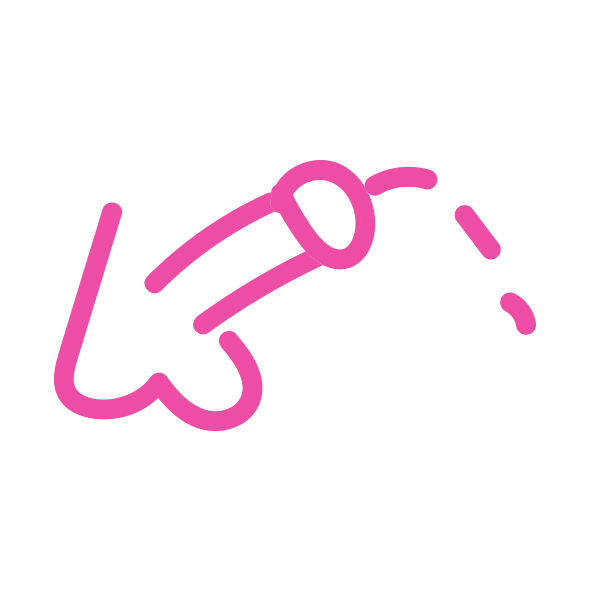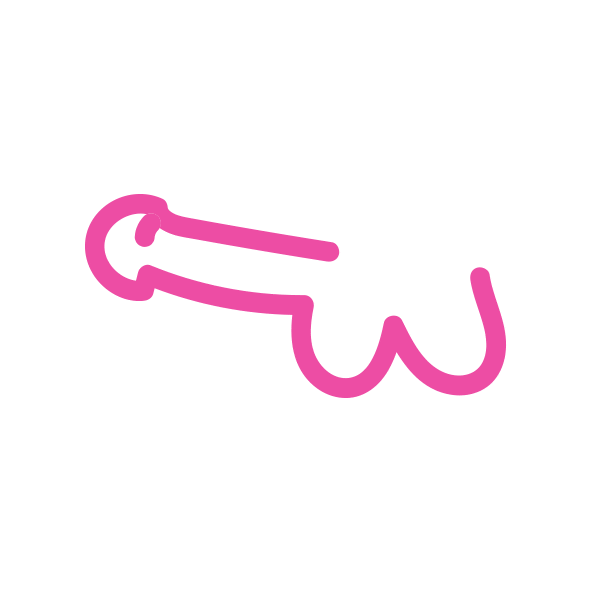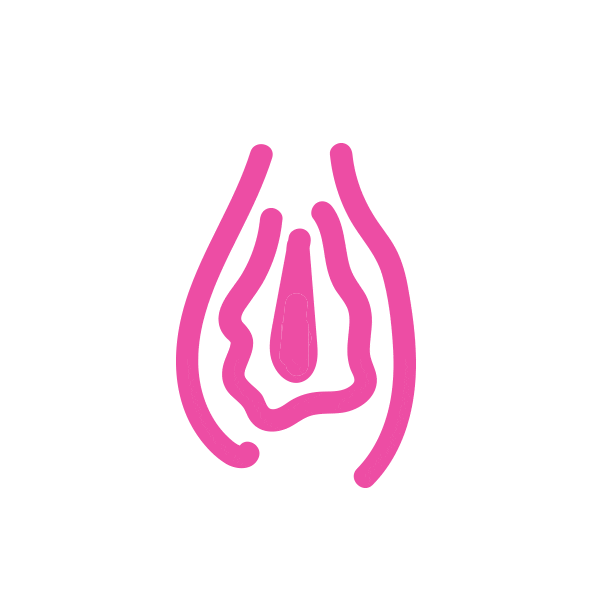 Social ADV (Rebecca Nerini)
​​​​​​​
Social ADV (Rebecca Nerini)
Double-sided mini poster (Romeo Traversa + Rebecca Nerini)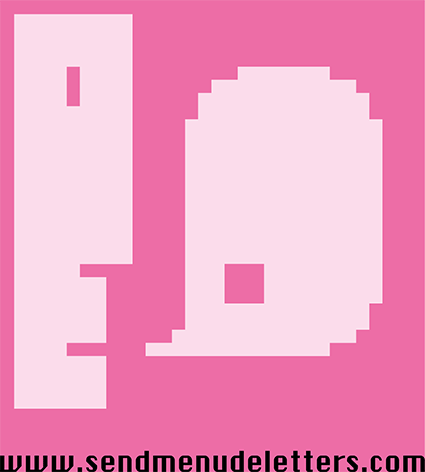 Romeo Traversa, TRIBUTE TO SUSAN KARE (2019) Teaser of sendmenudeletters call for artists. 
Animated Gif + Print on adhesive sheet, 9 x 10 cm
Facebook group Send Me Nude Letters – Barely Legal – Disabled: contains content that violates Facebook Community Standards (Romeo Traversa)
Facebook group Send Me Nude Letters – Backup Group – Closed (Romeo Traversa)
​​​​​​​
ANTEPRIMA CATALOGO /

CATALOGUE PREVIEW
The interactive catalogue ePub (in progress, preview letter B)
Creative direction Romeo Traversa, edited by Giulia Tortorici, BA – Albertina Academy of Fine Arts of Turin
She is also present as artist in the catalogue​​​​​​​